The Right Tools For Your Business Now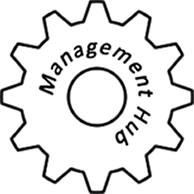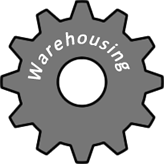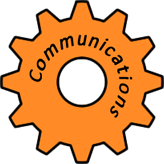 IT Visions designs, builds, implements and supports a suite of Enterprise quality software products designed to support Retail and Wholesale enterprises.
The products are designed to operate in either a standalone environment or as a distributed system across a local or wide area network and are designed to be scalable.
This market sector is highly competitive and becoming increasingly crowded with overseas Enterprises. Despite the hype, there are only a handful of software solutions within this market sector that are in any way comparable to those engineered by IT Visions.
IT Visions software solutions are engineered specifically to manage Retail and Wholesale Enterprises. They are not spin off products designed by Enterprises whose primary focus is accountancy and general ledger software which operate on a fundamentally divergent logic model.
IT Visions software solutions are engineered in house and in country. IT Visions does not purchase and re-brand software products nor does it outsource software development and its quality assurance overseas.
IT Visions software solutions are regularly updated to remain current within a rapidly changing technology market. IT Visions products are not built on out dated and unsupported technology frameworks and are updated to ensure compatibility with the latest Microsoft operating system, Android and IOS platforms.
IT Visions data and data structure is not intentionally locked so that clients are reliant on support to access their own data. Our systems allow clients to extract and manipulate data easily. They can for example design, implement and distribute their own reports using the tools that come standard with versions of Microsoft's SQL Server. This can substantially reduce the total cost of ownership of the system to an Enterprise.
For more in depth information on IT Visions Software Solutions suite of products, click on any of the images above...
On-shore phone support available 24/7
The POS software systems available from IT Visions are of such high quality they require infrequent need for telephone assistance. Standard integration modules and superior functionality means we are able to provide our clients with high quality and robust software.

Dedicated to providing a unique solution that will work for your business, enquire with IT Visions today.

Install Australia's leading POS software solutions and improve the effectiveness of your store's transactions.
Enquire Today for A FREE Demonstration
Demo